Design & Development from Concept to Completion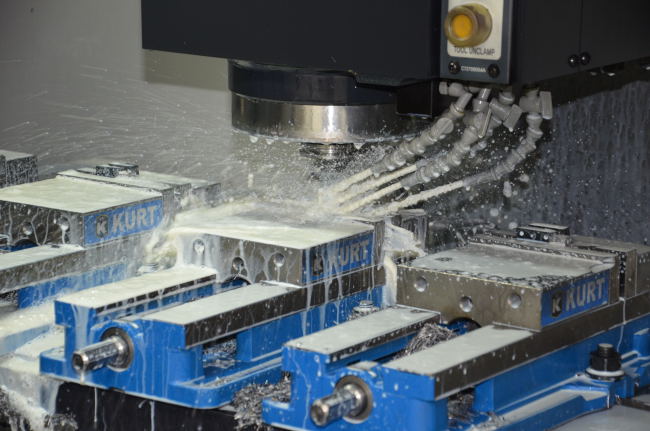 Machining
Do you need machining of your part or product to exacting specifications? Do you need your project completed in a timely and efficient manner?
We have the equipment and experience to help you stay on track and on budget for all your machining needs.
Manufacturing
Does your project require manufacturing including finishing? We can manufacture your project turn-key or to whatever your needs may be. Our process is efficient, cost effective, high quality and delivered on time.
We can meet your needs and specifications:
Short lead time, tough materials, small or large runs

Solid models preferred, all standard CAD formats accepted

Rework, repair, re manufacture


TIG, MIG, Oxy-fuel welders on staff

Paper-to-model, Part-to-model drafting services

Prototype R&D machining

HD Plasma cutting

Manufacturing jigs, brackets, rollers, etc.

Specialty fasteners, pins, bolts, inserts, etc.

Machine shop services: CNC turning, milling, broaching, keyways, profiling, boring, drilling, light fabrication, light welding, designing, prototyping.

3D Machining.
Our List of Equipment:
CNC Equipment:
-Doosan Machining Center DNM 500 20 x 40 diameter
-Atrump Machining Center 16 x 26 diameter
-Doosan LYNX 300 lathe
-Bar feed 3 inch diameter, Chuck diameter capabilities 12 inches, in between centers 36 inch.
-Hitachi Seiki lathe HT20
-Bar feed 1.750 inch, Chuck diameter capabilities 8 inches, in between centers 16 inch. -CNC 48 x 48 plasma table with capabilities up to .250 inch.
Manual Equipment
-Bridgeport Mill
-LeBlond Lathe with up to 10 inch capabilities
Sheet Metal Equipment
-2 brakes 48 inch capabilities
-148 inch slip roller with up to 16 gauge sheet metal rolling capabilities
-Davis key setter
-Welding equipment